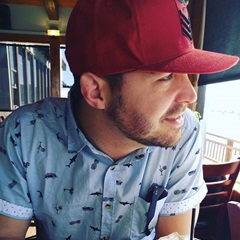 Well, here we are… looking each other up on the internet. This is a big step in our relationship, this must be what it's like to have someone swipe right!!!?  How exciting! Unfortunately my life is really not all that interesting. I mean, aside from the hanging out with rock stars, never paying full price for a drink, and boat loads of cash… I'm just your normal dude from Clovis….
Okay literally none of that us true, well except for the Clovis part. I've lived right here in the Valley my entire life and I'm one of the folks who's proud of that. The Central Valley is a great place to be. From Fresno to Visalia, Clovis to Atwater, Kerman, Tulare, Kingsburg, Sanger, I really can go on and on. Were else can you live whatever style of life you want? We're never too far from a good time as long as you're down to look for one.
Personally I'm always down for a drive through the mountains, a hike through the hills, or a hunt for the best food truck you can find. I'm also down to waste an entire weekend playing xbox. Really, as long as I'm doing somethin' I'm happy. Hope you dig the show and if you don't… well… You've hurt my feelings and I hope you can live with that shame.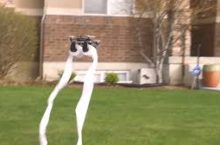 A Florida man pulled off a just-plane-crazy stunt to help a friend in need — by attaching a package of toilet paper to his drone and flying it to the pal's place for a very special delivery.