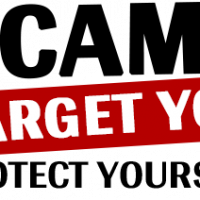 Nowadays there are so many scams out there.
People online, on the street, and the phone.
These are some scams that people will try pulling.
Be aware and alert, if something sounds too good to be true, chances are, it is.
Emails saying you won a big prize, but you have to pay for delivery.
Here are some scams that may happen to you.
BE CAREFUL.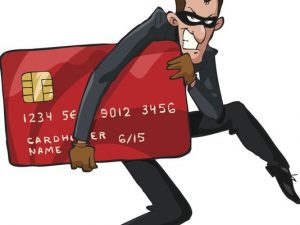 Scammers are always trying to get your money.