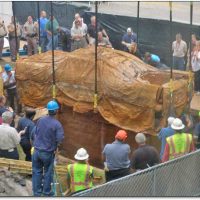 In 1957 The city of Tulsa Oklahoma buried a 1957 Plymouth Belvedere
in a time capsule underground.
The person who chose the exact amount the population would be in 2007 would win the car.
They thought that the car would be in pristine condition upon opening the vault.
poor planning resulted in a rusty pile of goo.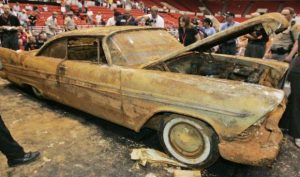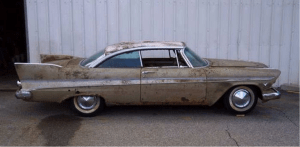 After car was de-rusted