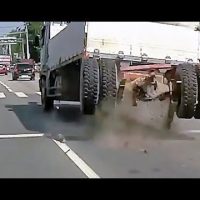 Getting a class A license is not an easy thing, and driving a Semi truck is a dangerous job.
People cut truck drivers off and get in front of them.
They weigh as much as 80,000 pounds.
They don't stop on a dime!
These guys are dreaming I am guessing while they are driving.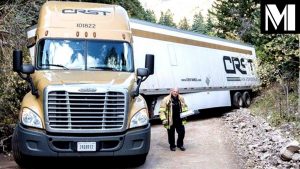 Remember to put dump down!