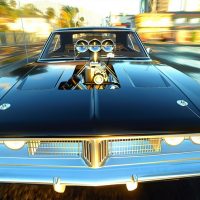 There are so many classic cars today. Chevy, Ford, Mopar, AMC, and a lot of European cars.
I am a Mopar fan through and through.
I love The Dodge Charger and The Cuda and the Challenger.
Don't get me wrong, I do love Mustangs and Camaros and Chevelles.
Mopar is where its at.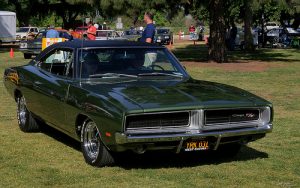 Chargers are beautiful cars! They have gained in popularity because of The Fast and Furious and others shows like Dukes of Hazard and The Movie Blade.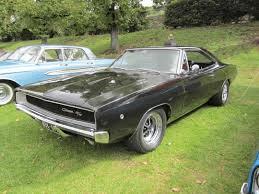 68 Dodge Charger
I do love Chevy Chevelles!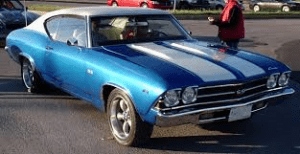 Ford Mustang has some cool cars as well!
We can never forget The 1968 Ford Mustand GT 350 from Bullit
one of the best chase scenes of all time.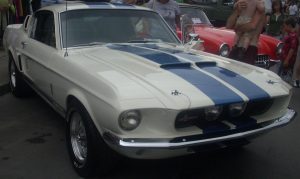 Here is one of the greatest chase scenes of all time….
A 1968 Dodge Charger and a 1968 Mustang GT 350