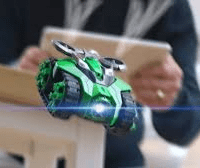 I love toys, and especially hi tech stuff.
These are some cool robots and racing games.
Cool tech toys do not come cheap, they can be expensive if your looking for state of the art.
These toys are really fun and can give you hours of pleasure.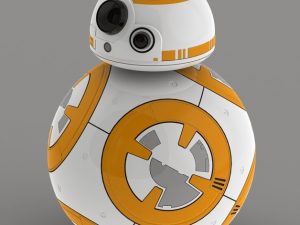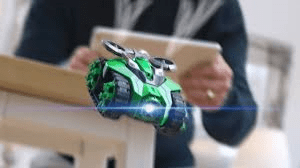 B8 Droid from Star Wars is a fun robot to play with and he has personality.