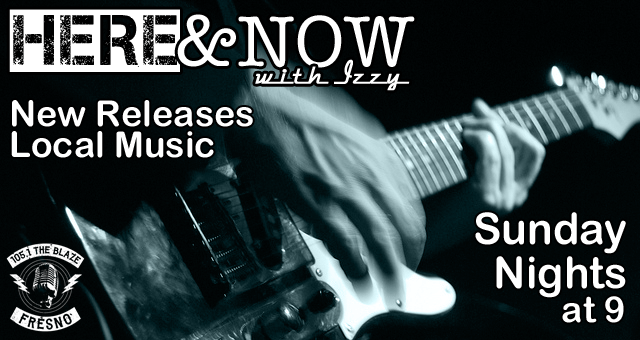 LOCAL BANDS: Send your best stuff (CD or mp3) to
105-1 The Blaze / Attn: Here & Now
1110 E. Olive Ave
Fresno, CA 93728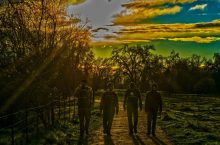 We talked with Tulare band ZEh about their upcoming new music, show at Barmageddon with local band Centerpath, and what their name means….(or won't they tell us?).