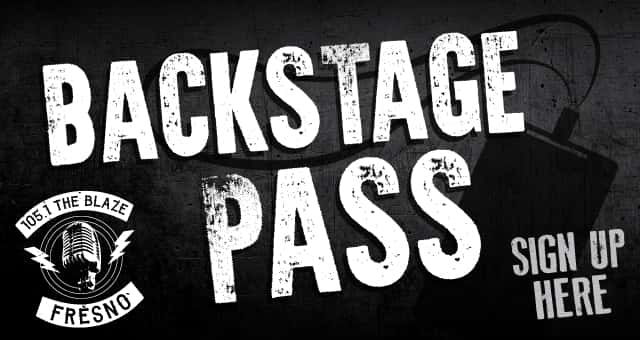 Get the Blaze "Backstage Pass"! You'll get access to inside info, special deals, and private contests . . . All delivered directly into your in-box!
No more than twice a week . . . we promise!
But you've gotta join to win!
You can also text "Backstage" to 6-8-6-8-3″ to get updates delivered right to your smartphone!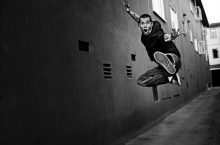 Join now for a chance to win tickets to see Steve-O, Saturday April 7th at the Tower Theatre! Exclusively for Blaze "Backstage Pass" members!